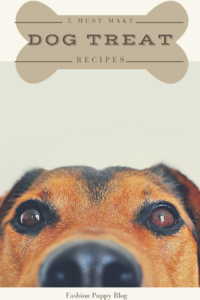 The best thing about dogs is the love and appreciation they show to us every day. There many different ways we can reciprocate that love such as, taking them for walks, giving them a secure home, and taking time to play with them. But we all know the best way to a dog's heart, is through their stomach!
There's an abundance of dogs treats available for purchase, but sometimes, it's nice to take the extra step to make a special treat for your furry friend. this also allows you to control what ingredients go into the treats!
Read on for a list of 5 Healthy Homemade Dog Treats
---
Ingredients to Avoid:
There aren't many ingredients that are bad for dogs, however there are a few you'll definitely want to avoid when making your own treats or buying new treats for your dog. This list from PetSafe.net list the main ingredients to avoid:
Corn and wheat gluten

Meat and grain meals and by-products

BHA (Butylated Hydroxyanisole)

BHT (Butylated Hydroxytoluene)

Ethoxyquin

Food Dyes (Blue 2, Red 40, Yellow 5 and 6, 4-MIE)

PG (Propylene Glycol)

Rendered fat

https://www.petsafe.net/learn/pet-food-the-good-the-bad-and-the-healthy
For a more in depth analysis of unsafe dog food ingredients, check out this post from Home Alive Pets.
1. Frozen Dog Treats by The Dog People
These frozen dog treats would be wonderful for a nice summertime treat! They don't contain any grain or wheat making them he perfect treat for dogs on restrictive diets.
2. Gourmet Dog Biscuits by Food.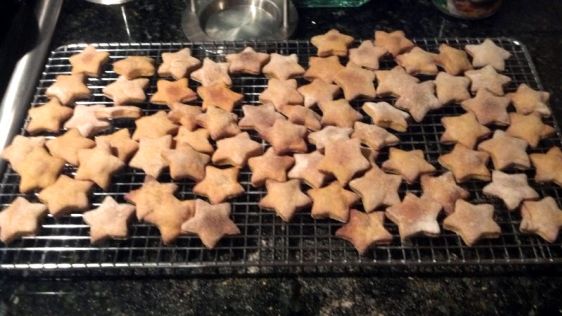 This recipe is a modern take on the traditional peanut butter dog treats. Using baby food as the main wet ingredient, the nutritional value of these treats are hard to beat!
3. Izzy's Apple-Cheddar Dog Biscuits by Martha Stewart
Similar to the previous recipe, these apple cheddar biscuits use oats and flour to hold everything together. But these biscuits add everyone's favorite food: CHEESE!
4. Peanut Butter and Pumpkin Dog Treats by All Recipes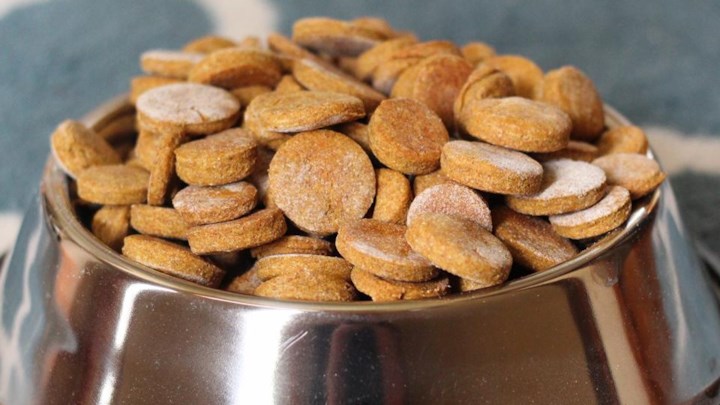 Everyone loves fall-inspired flavors. Including dogs! Using pumpkin puree in this otherwise traditional recipe, adds some extra vitamins, potassium, and iron! For max health benefits, you could definitely take the extra time to cook down a pumpkin and make the puree from scratch!
5. DIY Frozen Apple Dog Treat Recipe by Irresistible Pets
Don't let the dogs with diet restrictions miss out on the fall fun! These simple, grain-free treats look yummy enough to eat by yourself.
---
There are so many ways to show love to your dog. No matter how you do, your bound to receive some doggy kisses in return!
Do you have a recipe to share? Comment below!
Don't forget to SHARE this post on Facebook and Twitter!
Check out more posts from fashion-puppy.com HERE!