Christmas is SO close! Why do I always wait 2 weeks before the 25th to start buying presents?! If you're anything like me, you're starting to stress about what to get for everyone on your list. This year, let us help you find inspiration for Christmas presents for dogs.
Dog Themed Ornaments from Hallmark
There are so many ornament options out there, but Hallmark's are by far my favorite! Not only are they very well made, but most are shatterproof. So when your puppy inevitably runs into the tree and knocks an ornament or two to the ground, there's less risk of injury from stepping on broken glass.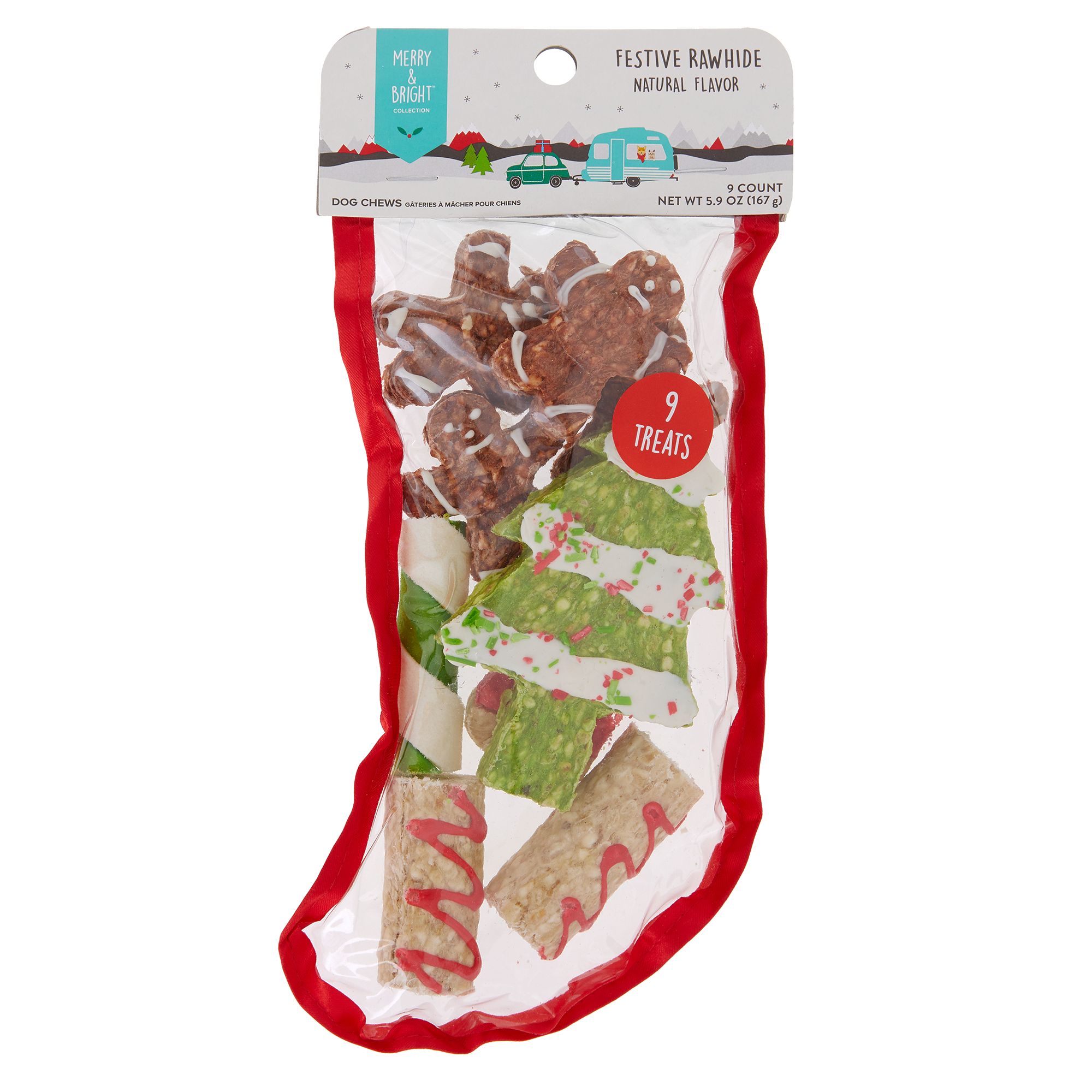 As long as your dog is familiar with rawhide chew treats, this stocking would make a great addition to any mantel!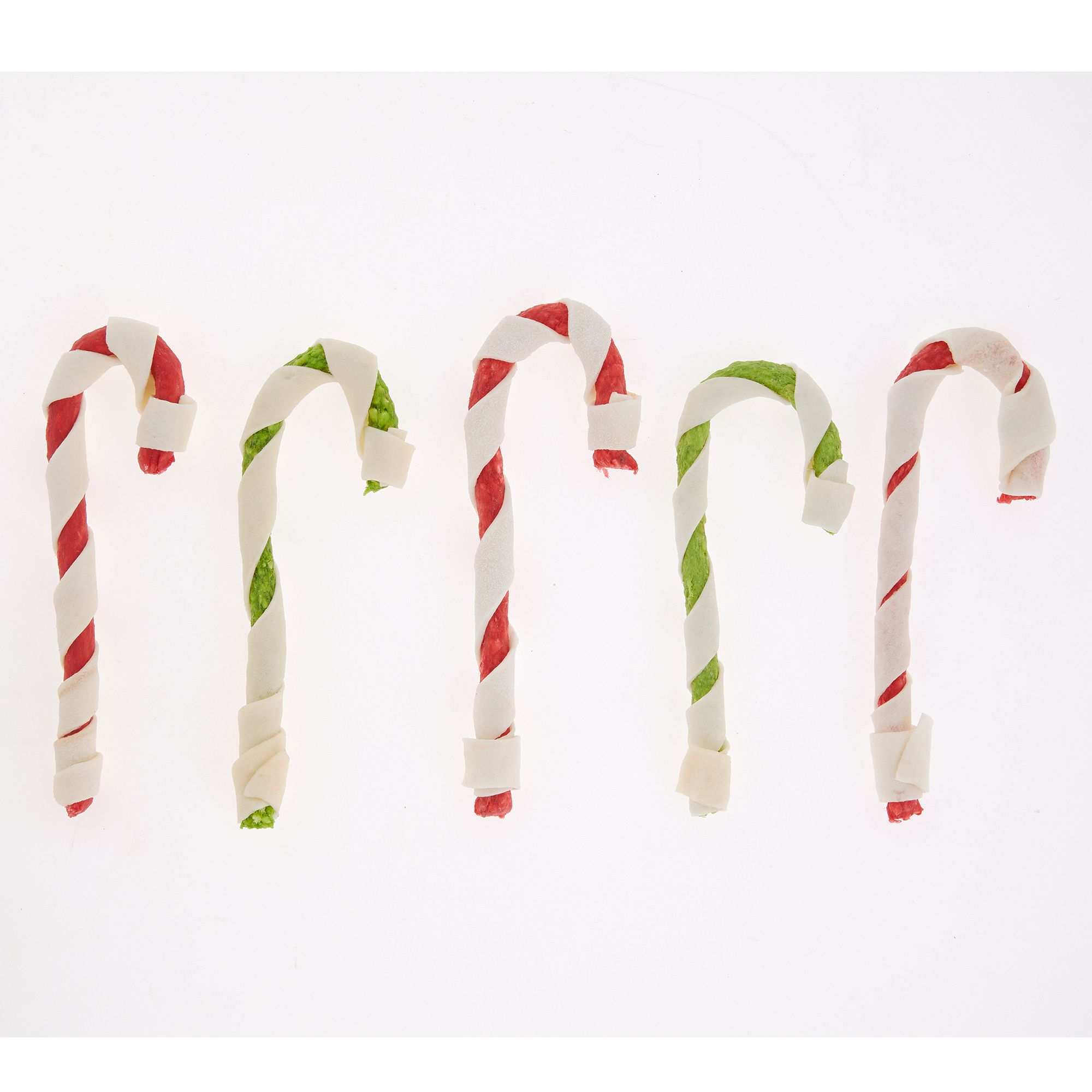 Similar to the previous product, these rawhide candy canes are sure to entertain your pup for hours. How fun would it be to hang a few on the tree and let your dog find them on Christmas morning!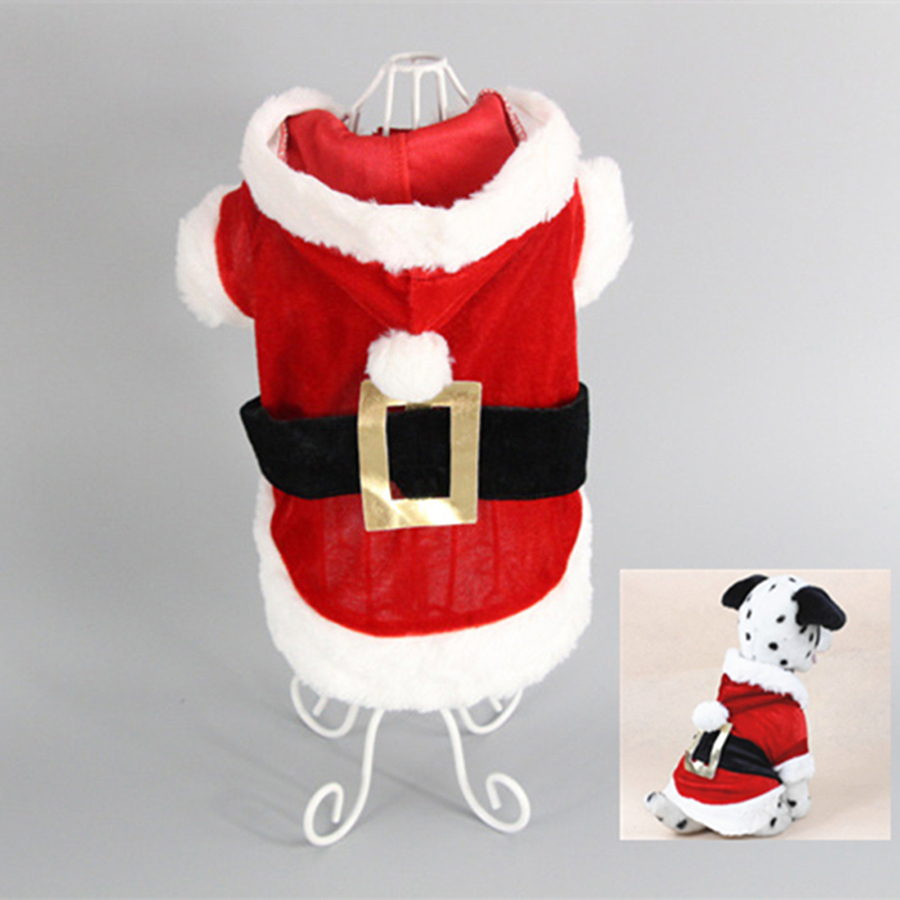 Make your dog the envy of the dog park in this adorable Santa suit! Great for family pictures, staying warm, or just wear it for fun.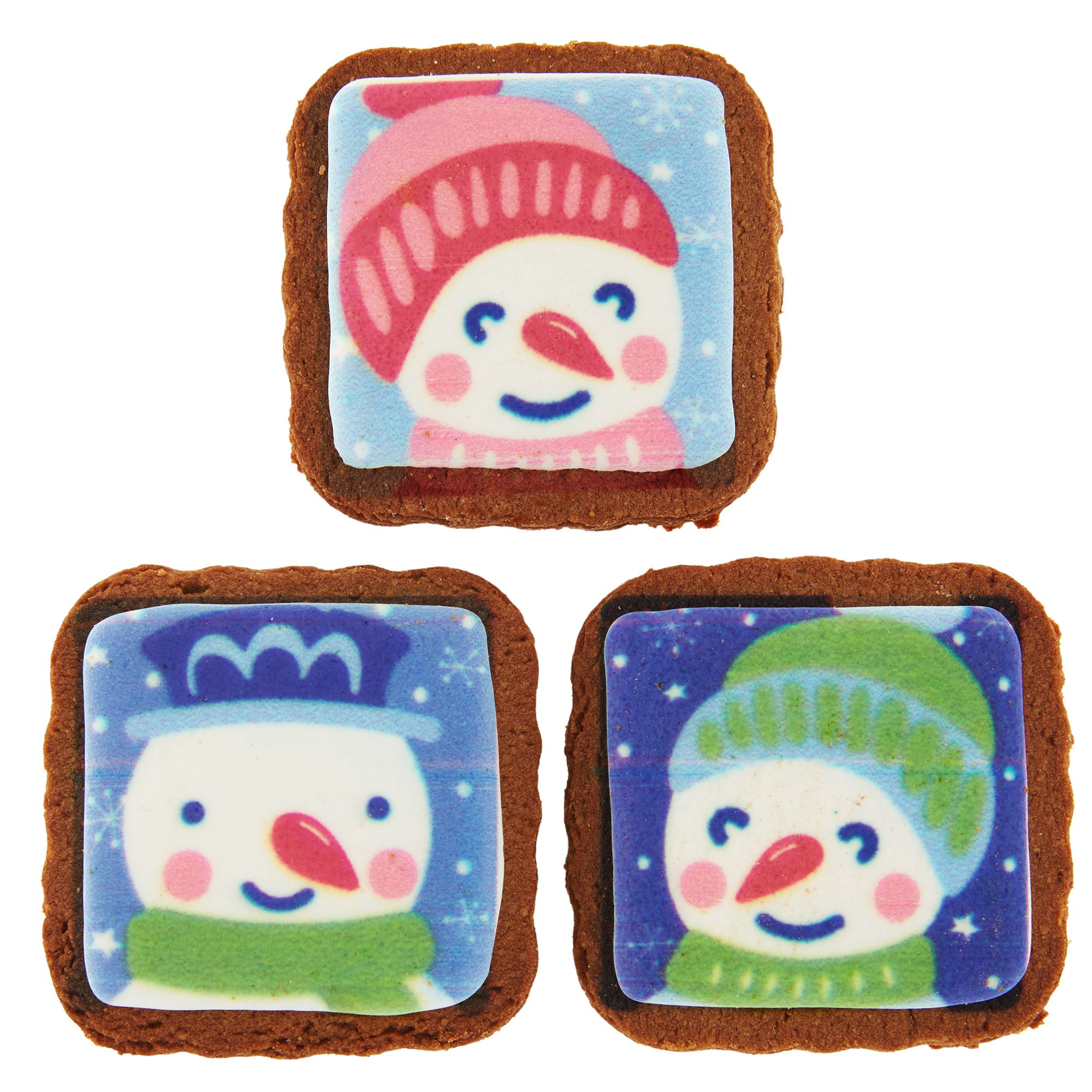 The intricate details of the snowmen make these dog treats look good enough to serve to your family! (Please don't do that). Vanilla flavored and bite size, these little cookies are sure to get some tails wagging this Christmas!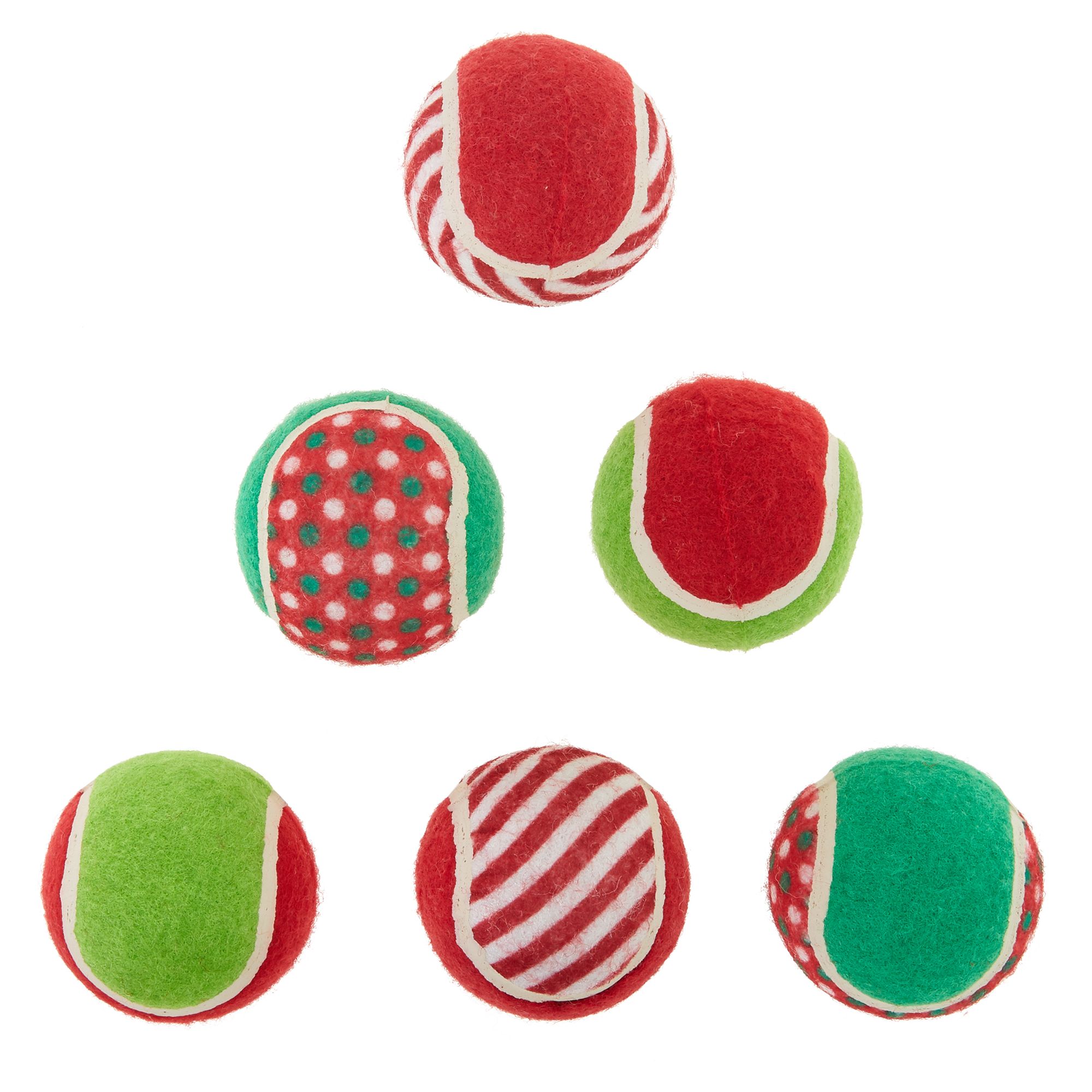 Ready for some outdoor (or indoor) fun this winter? With these red and green tennis balls, it's nearly impossible to lose them in the snow. And they will provide continuous fun throughout the year.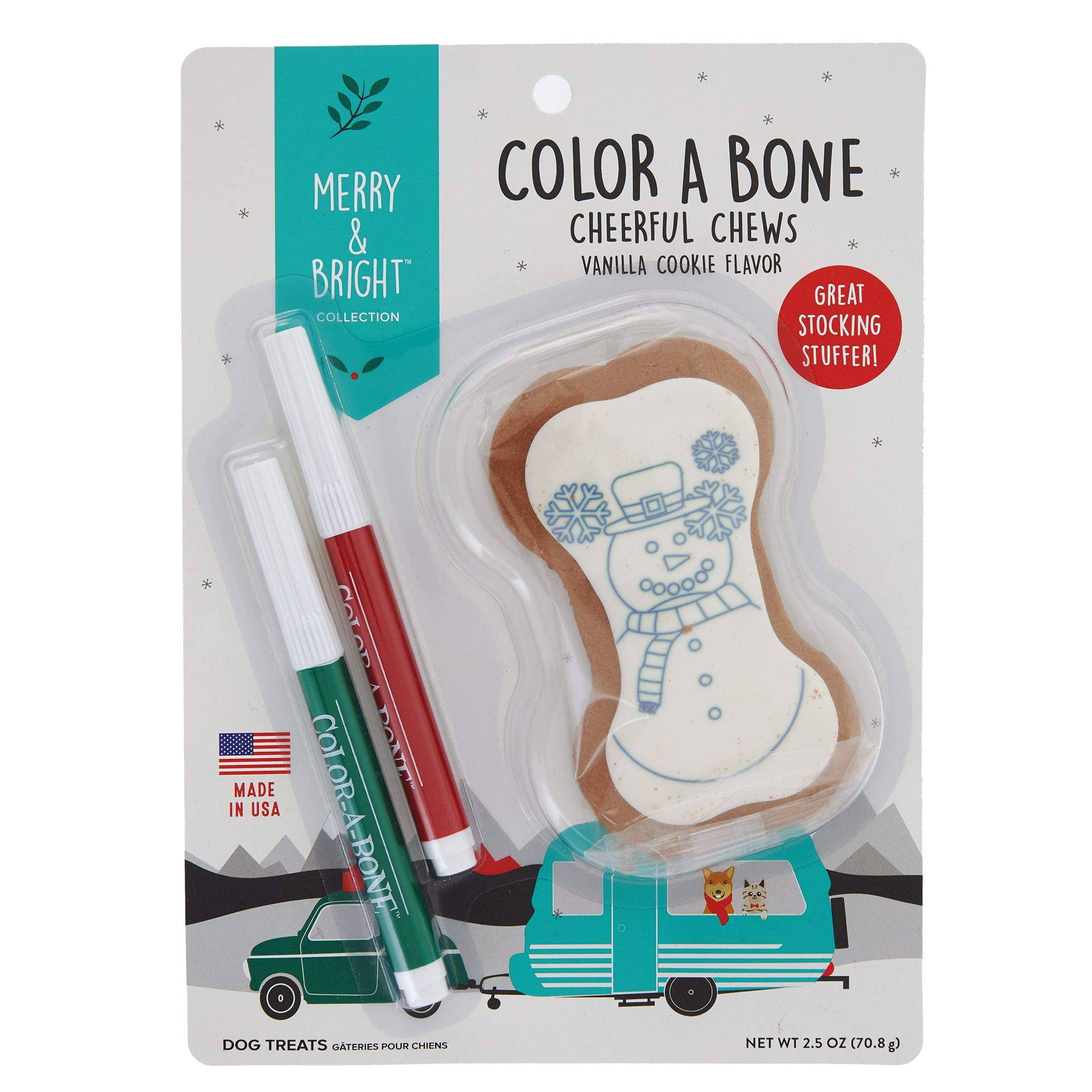 If you have kids and a dog – or dogs- this is basically two presents in one! Your children will have fun coloring a special treat for the dog and the dog will enjoy eating it!
---
What have you bought for your dog in years pass? SHARE with us!