January was a little rough. In honor of the new month, let's take a moment to reset! Whether you have a dog of your own, or enjoy scrolling through pictures of them, they can certainly help improve your mood!
May your day be bright and your puppy be happy!
1. Run Outside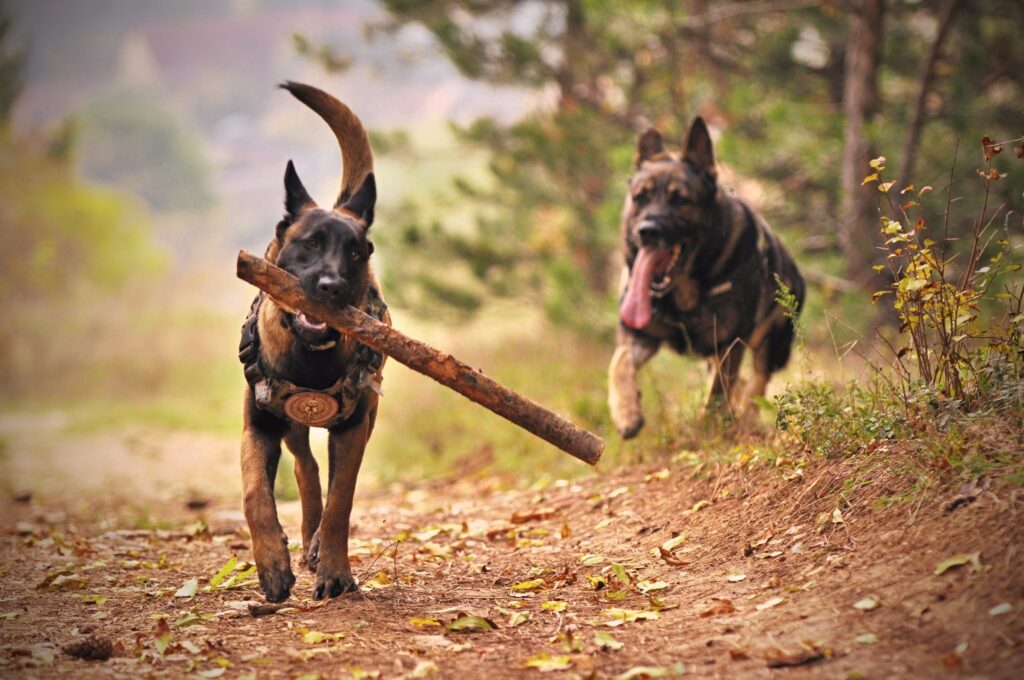 2. Smile More!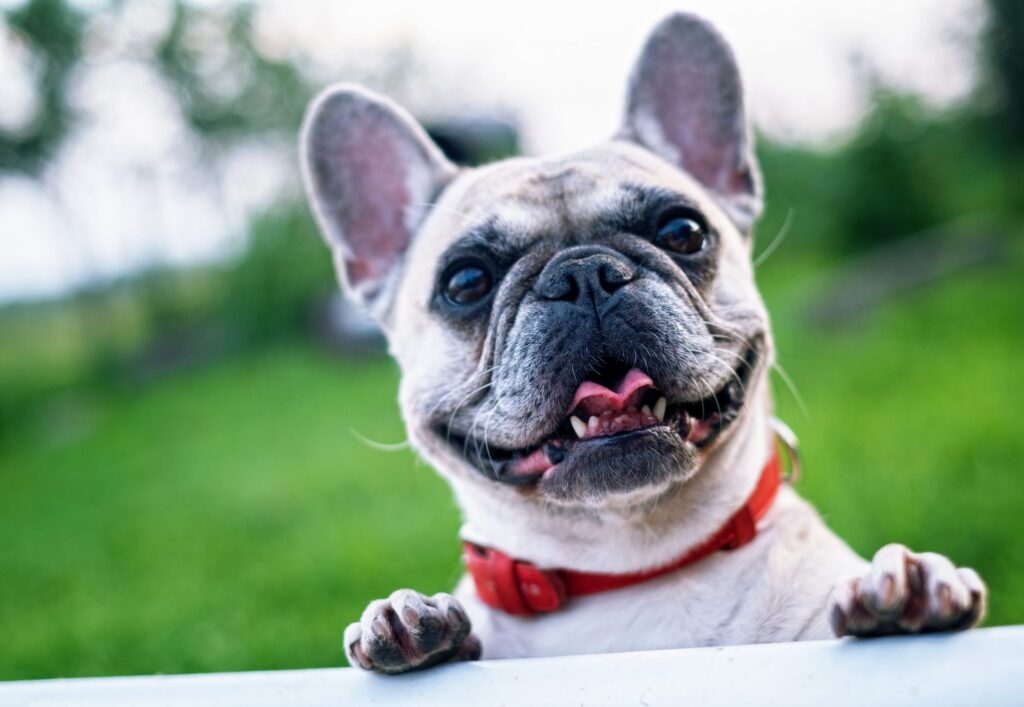 3. Wear Your Favorite Accessory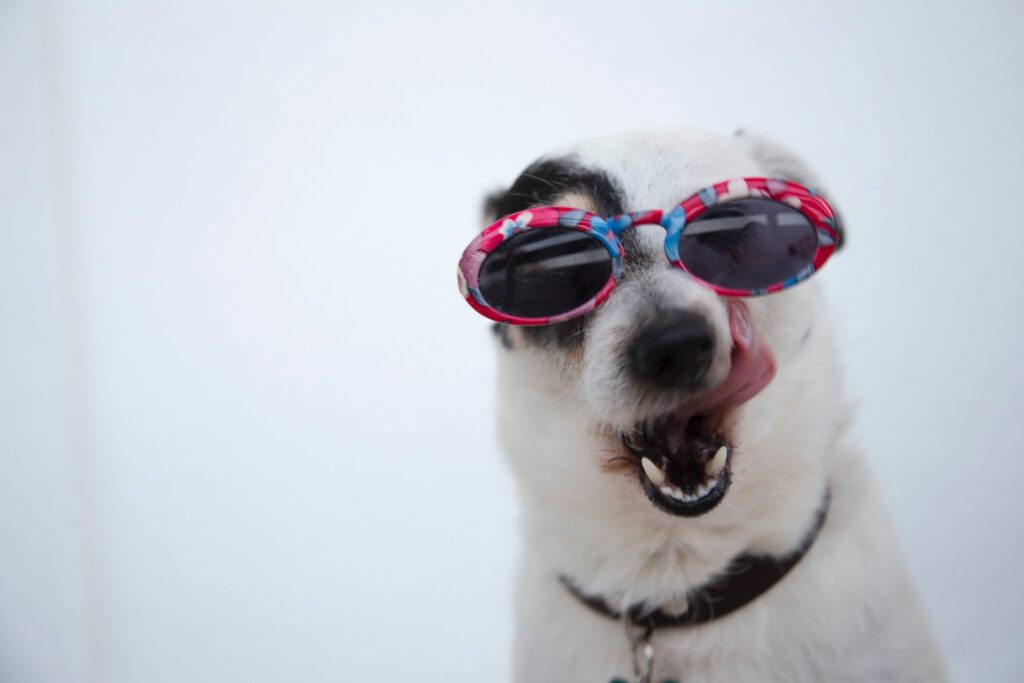 4. Take Time to Feel Pretty
5. Feel the Wind in Your Hair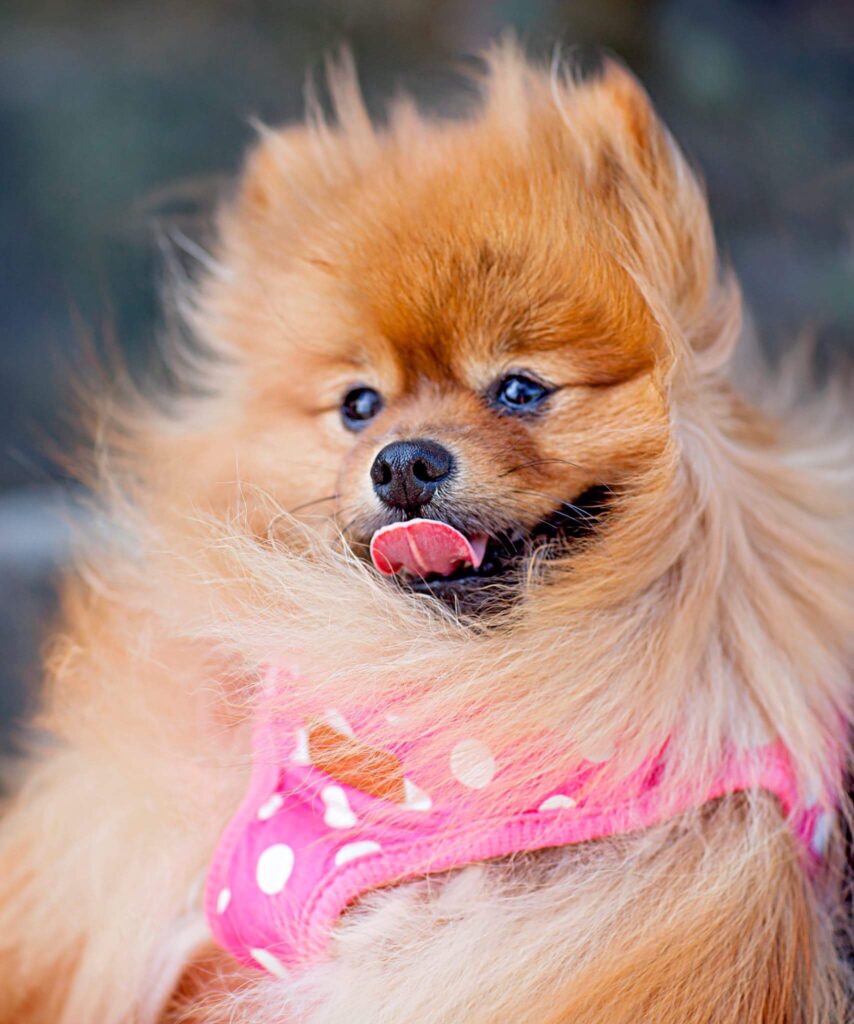 6. Block Out the Haters
7. Throw a Party
8. Take a Selfie
9. Get Some Exercise
10. Get Cozy
11. Make a Cup of Coffee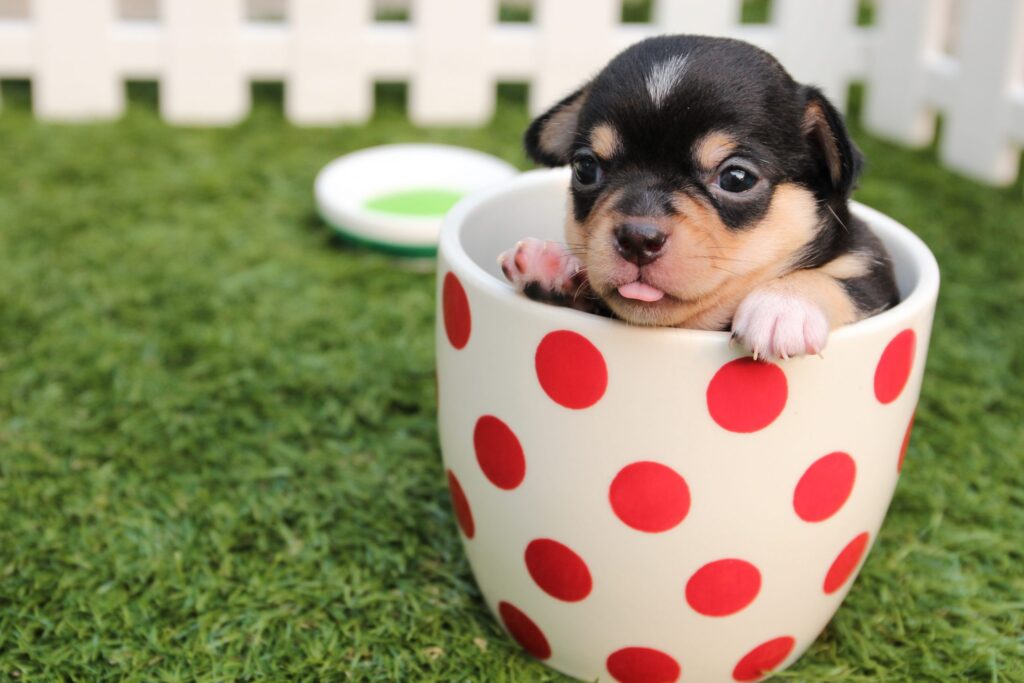 Be sure to get the puppy out of the cup first!
12. Take a Vacation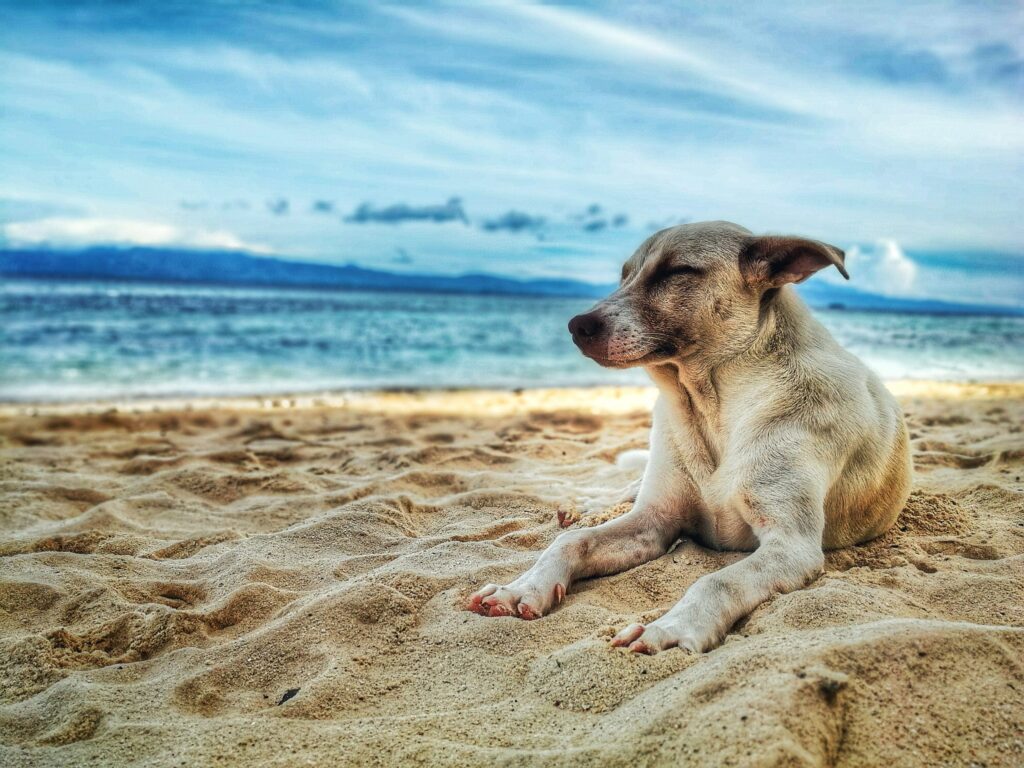 13. Spend Time with Friends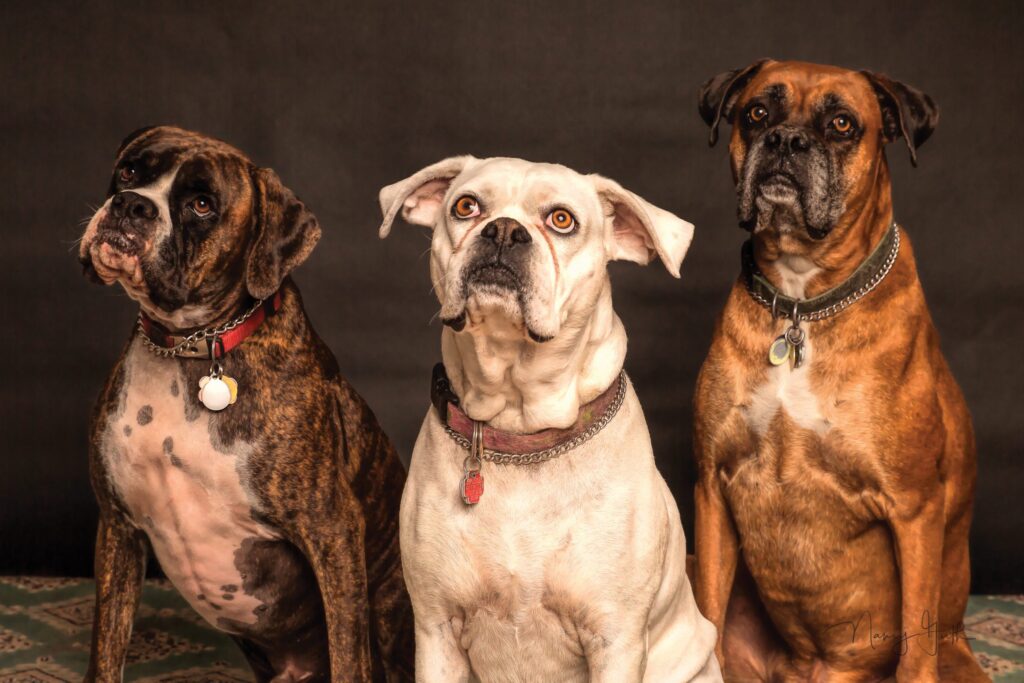 14. Give Someone a Hug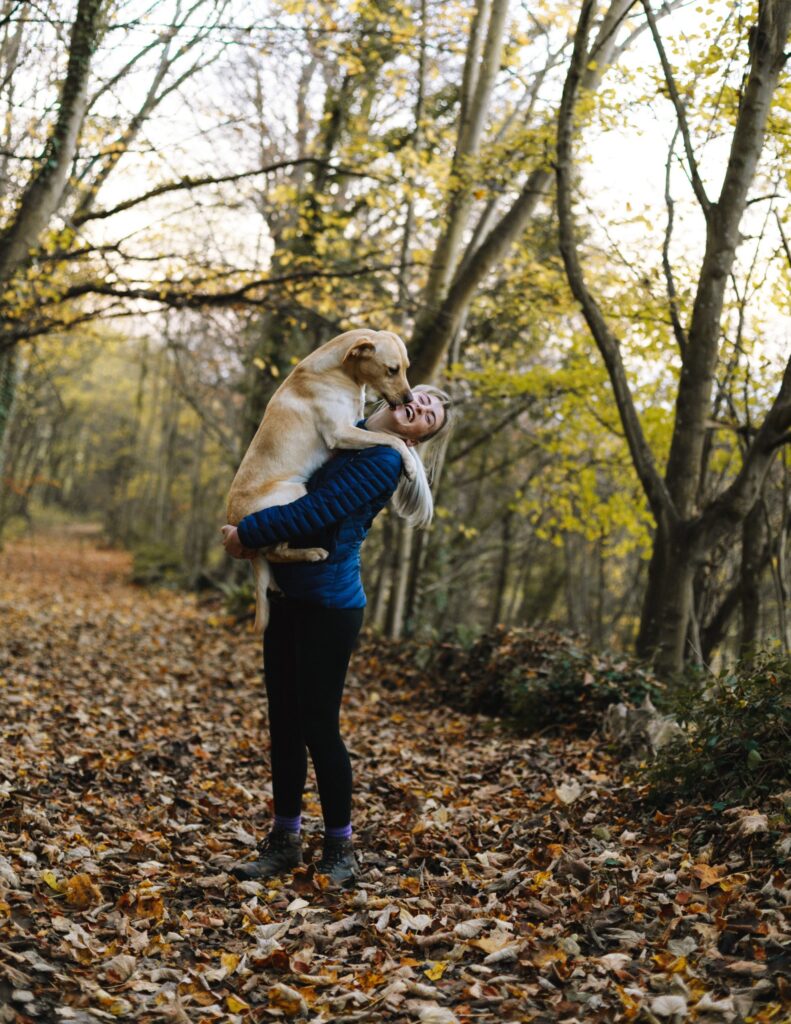 15. Spend Time at the Park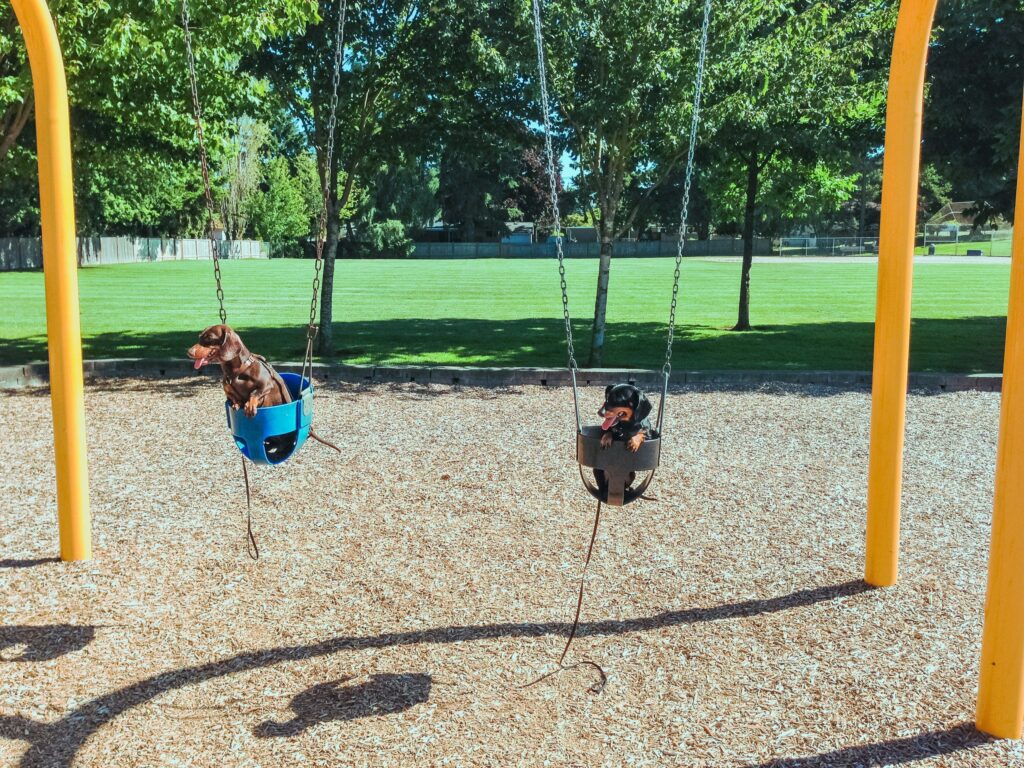 16. Clean Your House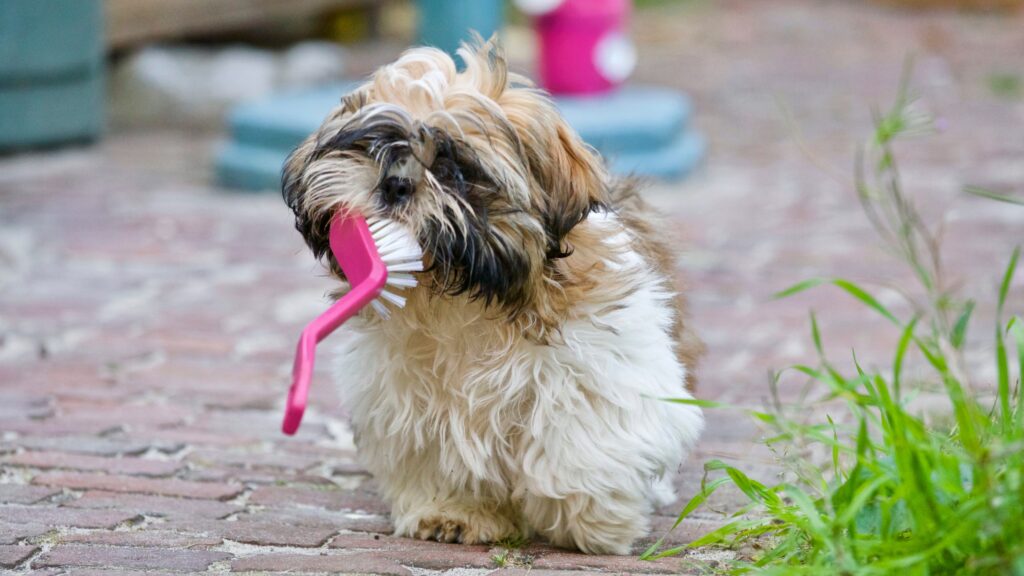 17. Frolic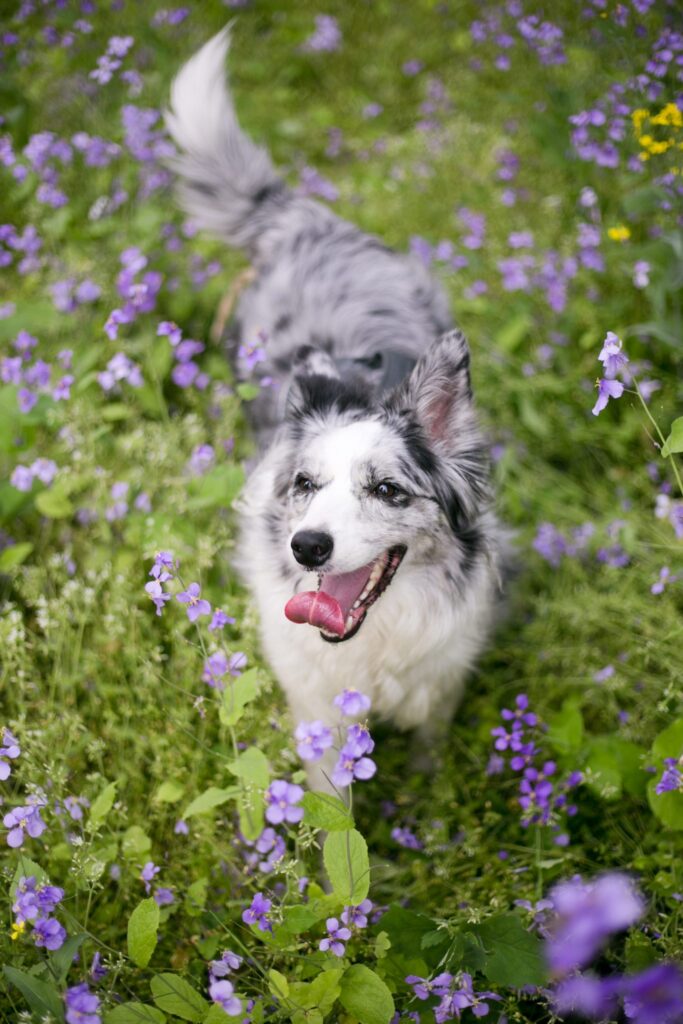 18. Be Silly!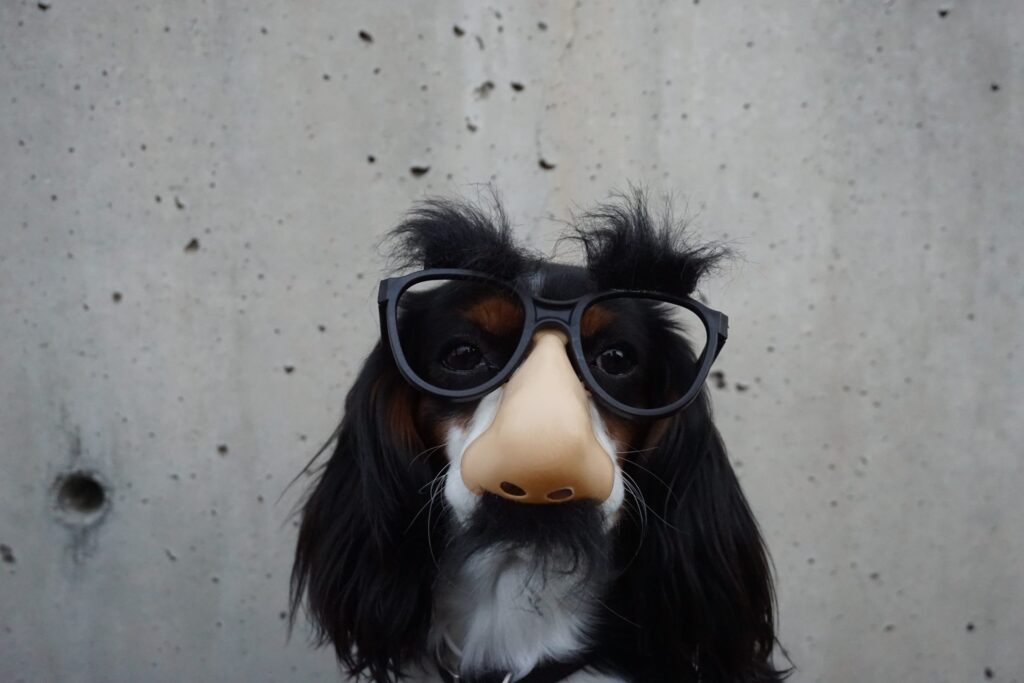 19. Eat Healthy…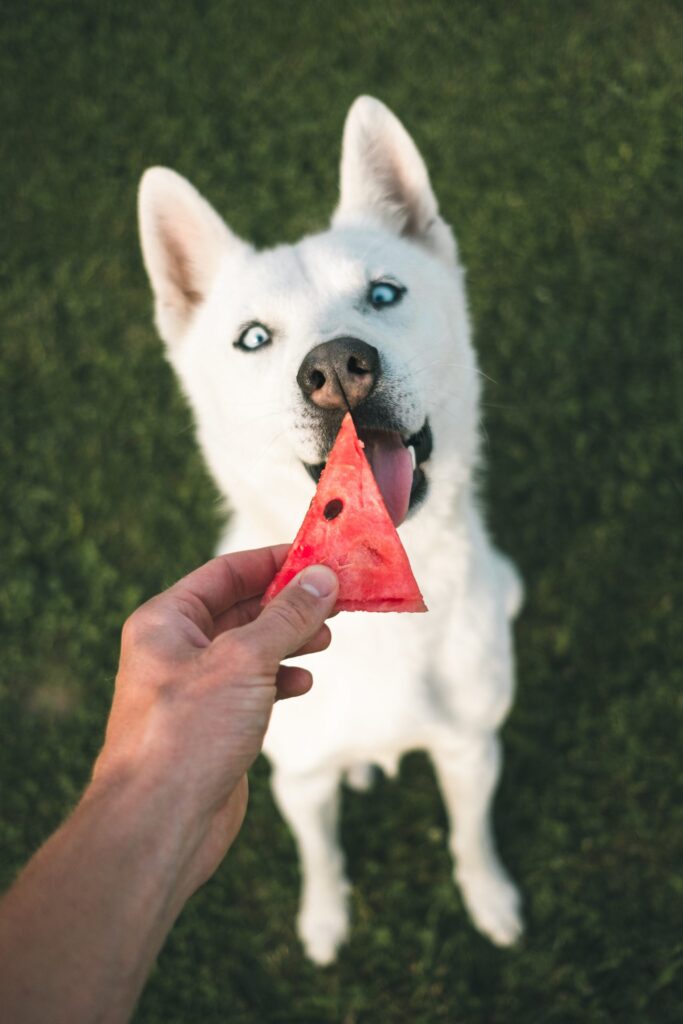 20. …ish